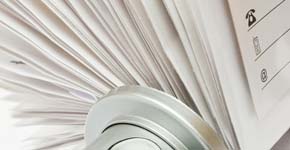 Change comes from community.
In 2001, we started gathering a monthly list of the best events in design, sustainability and the arts here in the Bay Area. Friends quickly started asking to share our list, then friends of friends, and so on. Today, over 9,000 people subscribe to our monthly organicEVENTS list. We never share or sell your email address, and you can signup for free here.
All of our events are submitted by real people. You can browse the events below, or submit your own event for free. And if you see one of us at an event, be sure to come up and say, "Hello."
---
SUBMIT YOUR EVENT Though we cannot guarantee it will be included, submitting an event is free.
SUBSCRIBE TO ORGANIC EVENTS Signing up is free and you'll receive only one email per month.
---